Our Vision
women working together to build healthier, stronger families and communities by promoting self – confidence and leadership qualities.
Our Mission
To provide A FORUM FOR WOMEN OF ALL AGES TO MINGLE, COLLABORATE
AND…………
HAVE FUN!!!!!!
Our Belief
To provide support for women by women from our own community. Raise consciousness of shared experiences. Sponsor leadership that raise self- esteem and teach skills.
We host a conference annually to educate and inspire immigrant women and their friends. The conference aids in identifying possible resources which improve and transform women's lives.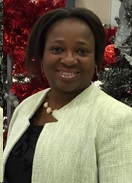 MRS. YINKA OLADELE – A woman with many hats!  A wife, mother, sister, aunty, friend, server, counselor, advisor, event coordinator, business woman, etc.
In 2006, she became the first African/Nigerian woman to join the UPS Store franchise network in Canada.  She then went on to establish a few other businesses including Ola Consulting, an event/wedding management consulting firm and she is currently the President/CEO of EXPO Africa, READ MORE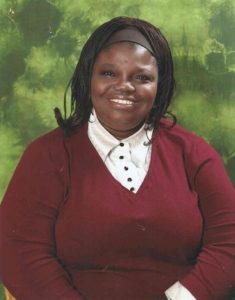 Mrs. Adenike Olagundoye
In her native country of Nigeria Adenike obtained her Bachelor of Education degree, and taught elementary school prior to moving to Canada. When she moved to Calgary she attended Mount Royal College (now Mount Royal University) and graduated with a diploma in Early Childhood Education and has worked in the field for over 30 years. Her contribution in this field has earned her outstanding service award and foster parent of the year.
In her extensive experience, Adenike has worked in various capacities such as providing family support, READ MORE