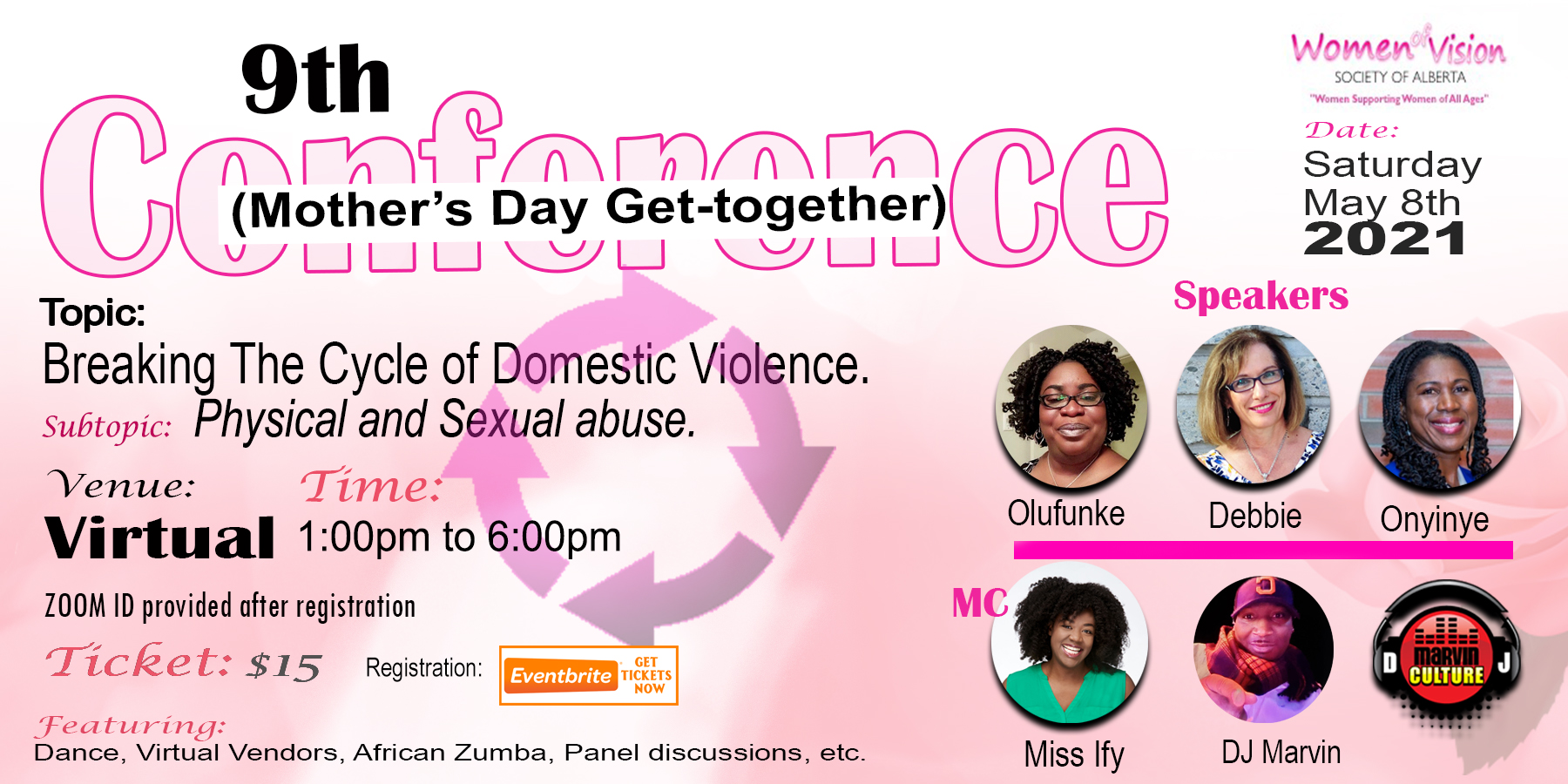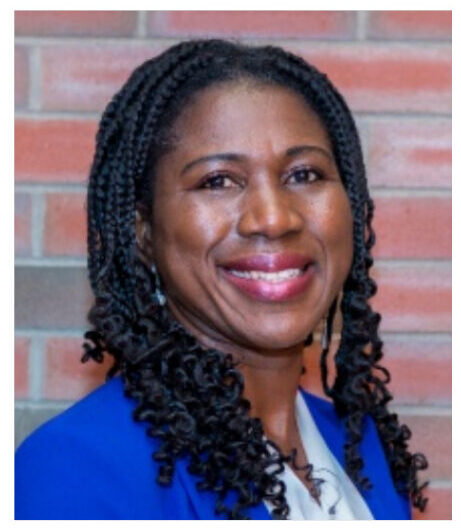 Onyinye Chukwunyerenwa
LL.B, BL, MA, Dip.Crim. & Forensic Psy., Best Seller Author.
Ms. Onyinye Chukwunyerenwa, a Canadian resident, received her legal education in
Nigeria where she was called to the Bar, in 2001. Her legal experience includes but is not limited to serving as a Legal Officer in the office of The Presidency on Boundary
Adjustments, appearances in several Federal High Courts as well as Nigeria Supreme Court. She later joined a private law firm in Abuja where she practiced criminal and corporate law.
Read More …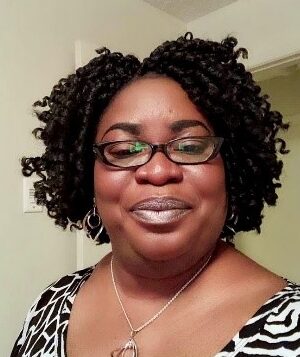 Olufunke Aduke Ogunseitan
Olufunke Aduke Ogunseitan was born in Nigeria.
She graduated from the University of Ibadan in 1992.
Olufunke relocated to Canada in 2003 and began her career working with the vulnerable population.
Olufunke has worked extensively with women who are homeless, dealing with addiction issues and domestic abuse for more than a decade.
She worked for the YWCA of Toronto, The Redwood Women's Shelter, Christie Ossignton Women's Shelter and Nellies Women's Shelter all in Toronto Ontario Olufunke relocated to Calgary in 2008 and has since worked with The YWCA of Calgary till date, where she continues to support women and the issues that concern or impact women in the world we live in.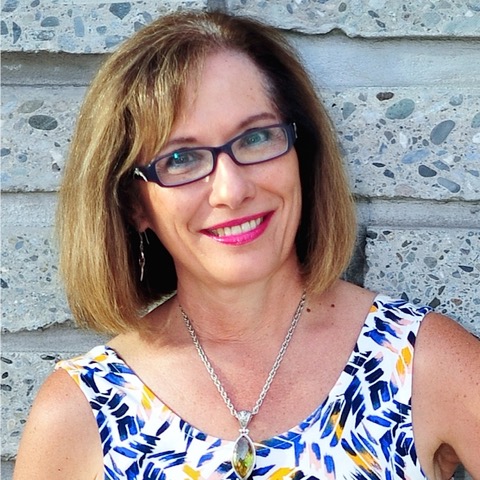 Debbie Grant
Debbie Grant is a daughter, sister, mother of 2, and proud grandma of a 5 year-old granddaughter and a 2 year-old grandson.
In 2014 Debbie retired from a 37 year career in banking. As a Financial Planner, at any given time, she had more than 400 clients she served personally.  More than half of them were single, divorced, or widowed women who looked to her for advice. She was known in the banking world, not just as a source of information but as a professional with heart, who truly cared about the welfare of her clients.
Debbie has an unwavering passion for personal growth & development- both her own and others. She knows that she has many more lives she is meant to touch. Speaking and telling her story is just another step on her own journey and being of service to women in "Breaking the Chains of Silence."
Resources
Happy Mothers Day ladies!!!!
While we are not able to be together for 2020 WOV Conference to celebrate sisterhood and educate ourselves due to COVID-19 pandemic, we also know that one of the effects of this lockdown is an increase in Domestic disputes and violence. Therefore, we share with you WOV 2017 video on Healthy Relationship and Women's Health. Please watch and share and hopefully, a sister, mother, grandmother, and/or friend will benefit from the contents therein.
Please stay safe, keep well and remain blessed!!!
We look forward to seeing you all in person for our Mothers' Day Conference in 2021.