EVENT SOLD OUT ------------ See You Next Year!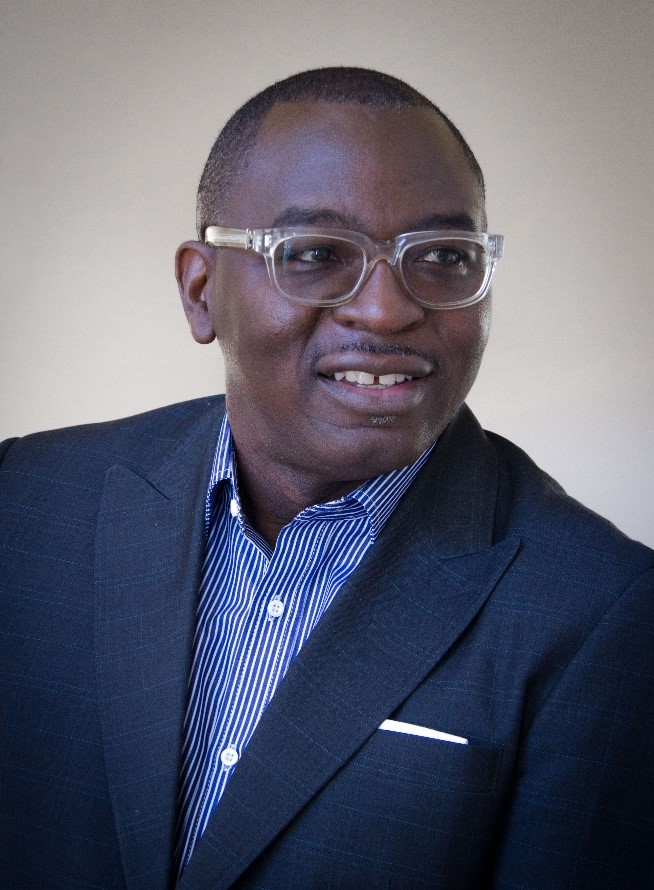 Wale Gbalajobi
Wale Gbalajobi left Nigeria to come to Canada in 1982. He attended the University of Calgary, where he obtained degrees in Economics and Political Science. He is currently the President of Aquafinancial Consulting Inc.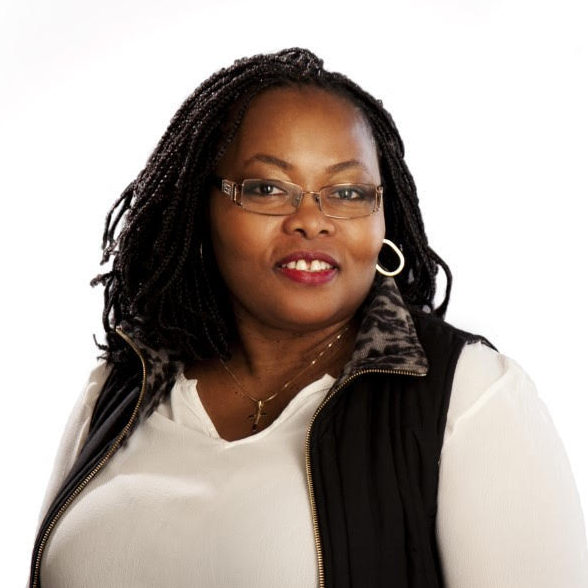 Amaka Adindu
She is an Author/Blogger, Business Coach, Social Media Marketing Engagement Consultant with have hands on experience from several years in business operations and management. Her focus is on helping clients get on track with Social Media visibility, build custom audience, generate leads in their niche make sales.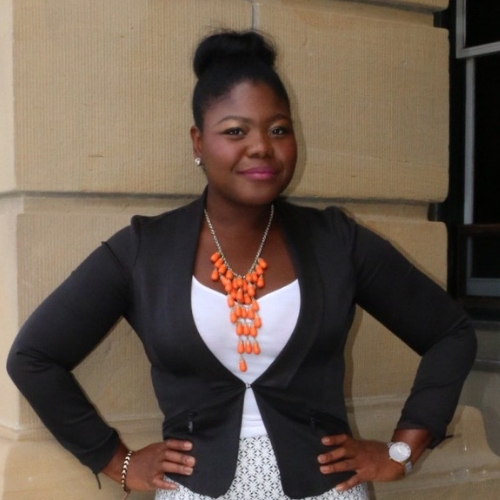 Kim-Ann Wilson
Kim-Ann Wilson, was born in Kingston, Jamaica, and grew up in England. At age 23 she received a one year full scholarship to Lambton College in Ontario, where she completed a Bachelor of Science Degree in Business Administration. This was where her passion for entrepreneurship was birthed.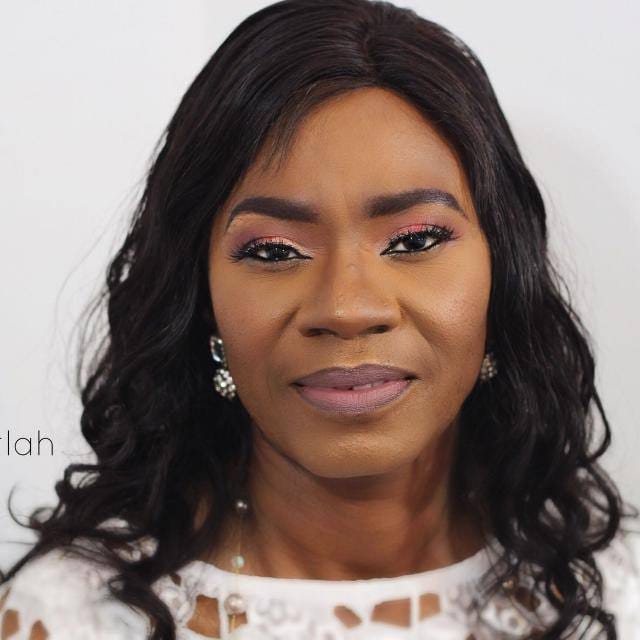 Tosin Sobowale
Tosin was born and raised in Nigeria. While her formal career has been in Human Resources predominantly, she has always had a keen sense of and passion for fashion.
Her fashion career started a while ago, working with close associates in schools, friends and work colleagues.