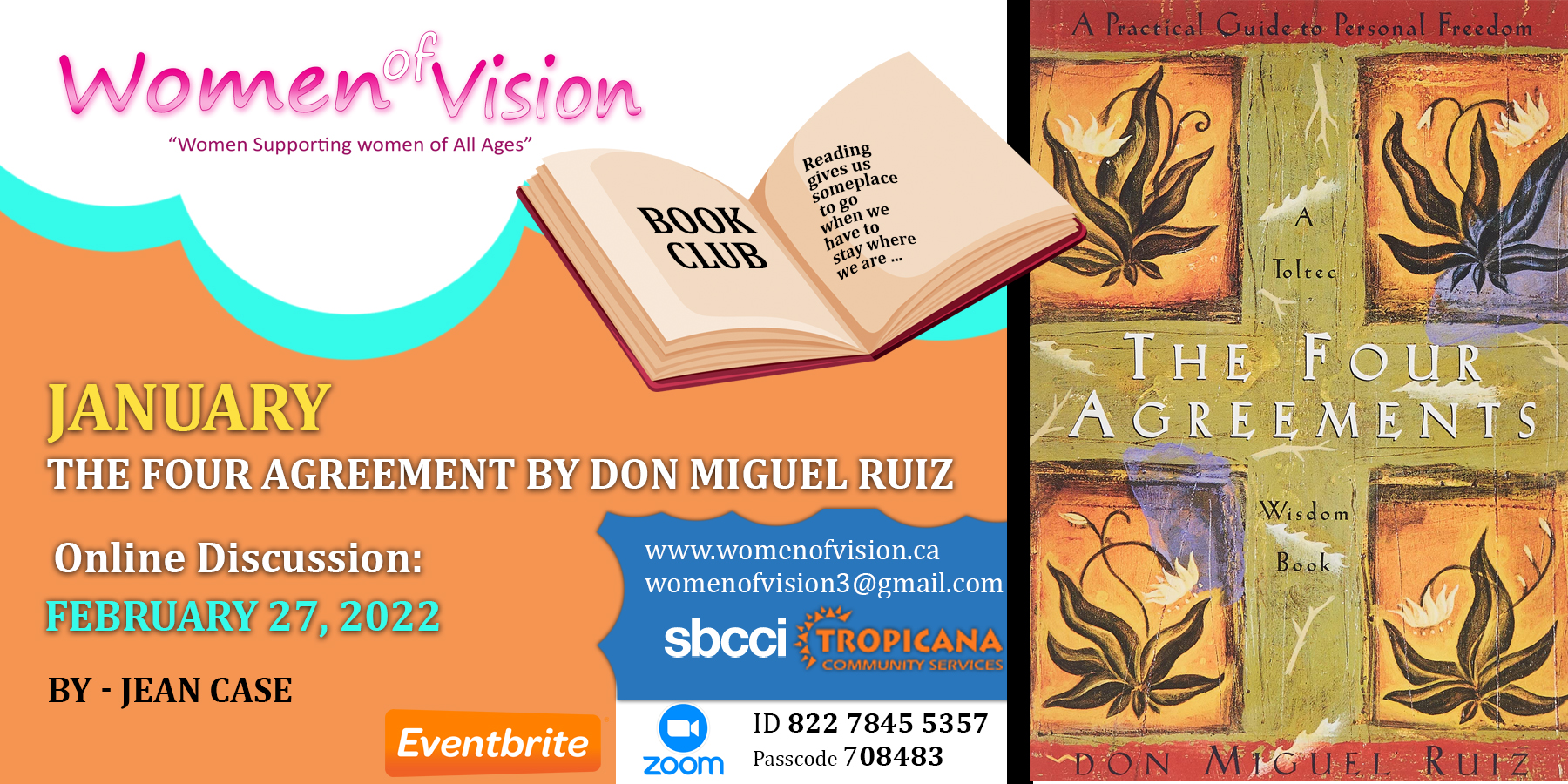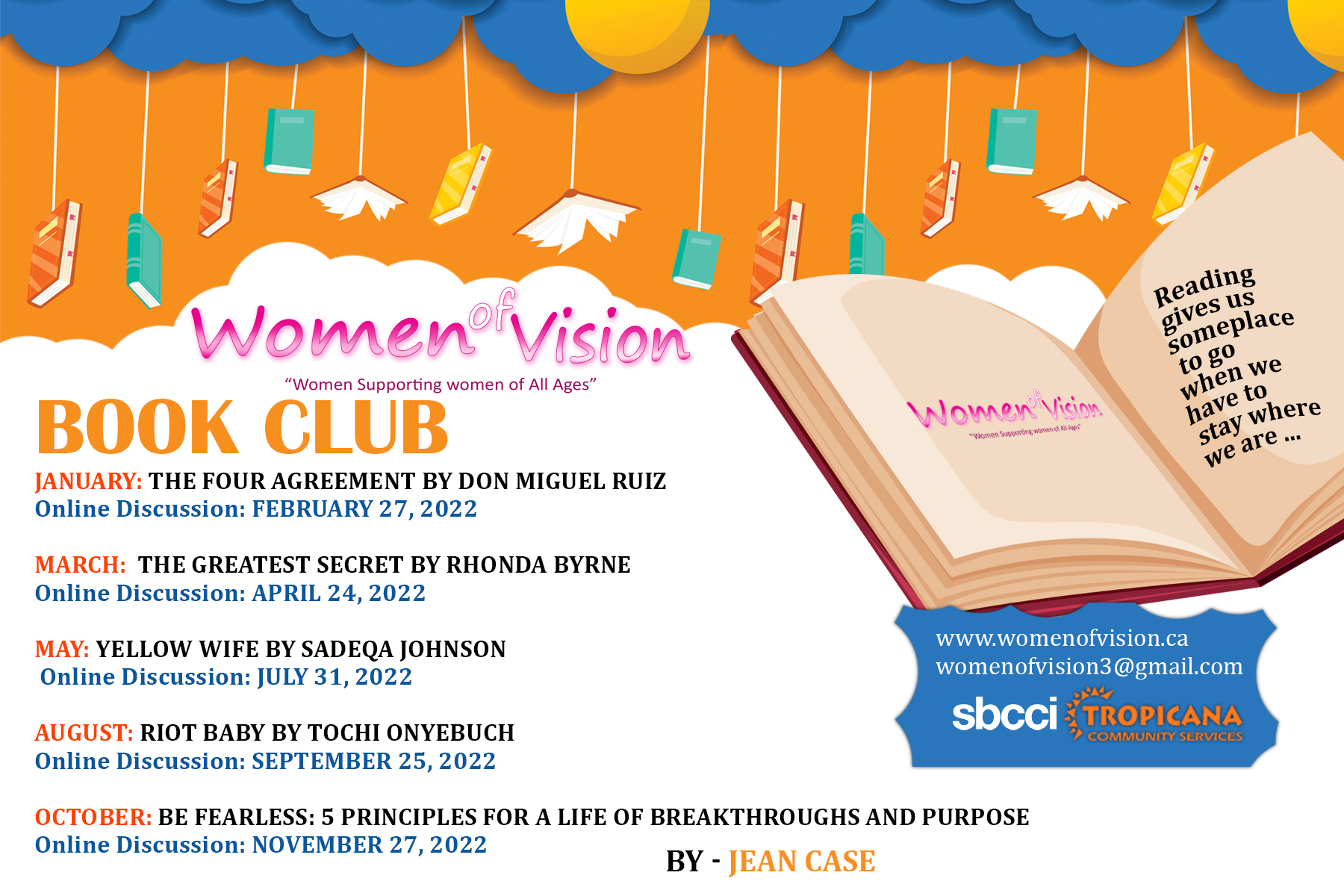 Resources
Happy Mothers Day ladies!!!!
While we are not able to be together for 2020 WOV Conference to celebrate sisterhood and educate ourselves due to COVID-19 pandemic, we also know that one of the effects of this lockdown is an increase in Domestic disputes and violence. Therefore, we share with you WOV 2017 video on Healthy Relationship and Women's Health. Please watch and share and hopefully, a sister, mother, grandmother, and/or friend will benefit from the contents therein.
Please stay safe, keep well and remain blessed!!!
We look forward to seeing you all in person for our Mothers' Day Conference in 2021.