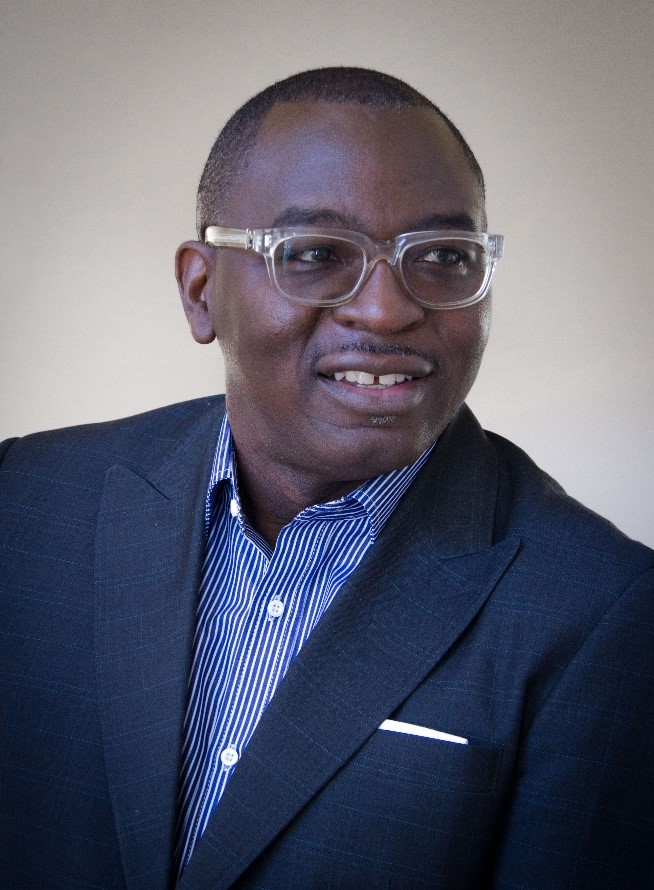 Wale Gbalajobi left Nigeria to come to Canada in 1982. He attended the University of Calgary, where he obtained degrees in Economics and Political Science.
He is currently the President of Aquafinancial Consulting Inc.
The company provides wealth management and financial advice to clients.  
Wale is also a serial entrepreneur and uses his vast business experience to get involved in business ventures both here in Canada and overseas.
His professional qualifications include:
The Canadian Securities Course (CSC)
The Partners, Directors and Senior Officers Certificate
The prestigious Fellow of the Institute of Canadian Bankers (FICB), designation from the Institute of Canadian Bankers.
Professional Financial Planner designation (PFP)
Mr. Gbalajobi previously worked at the Canadian Imperial Bank of Commerce (CIBC) between 1988 and 1992. While at the bank he served in various Capacities such as:
Loans Officer
Investment Adviser
Branch Manager
Community manger
Regional Marketing Manager (Alberta and Northwest Territories)
When the CIBC decided to put more focus on global banking, he was assigned to St. Lucia, in the West Indies as the Country General Manager between 1998 and 2002. Here he oversaw a portfolio of over $500 million USD.
He returned to Canada in 2002 to head the Internet banking Strategy of the bank for Western Canada when he was appointed the General Manager Internet Banking for small business in CIBC's subsidiary CIBC bizSmart.
Mr. Gbalajobi is an award-winning banker. He was a multiple winner of the CIBC Chairman's award. He also won several CIBC Achievers Awards presented to the top 1% of producers within the CIBC global chain.
Outside of business, Wale was Chairperson of the Fundraising efforts of the United Way in Calgary in 1997. He was instrumental in helping to raise of $120,000 to various charities within the Calgary area.
Mr. Gbalajobi has also served on the board of Families Matter, a Calgary based Non-Profit group committed to strengthening families.
Wale is married to Bernie, a Chartered Accountant. They have 2 children.
During Wales tenure in the bank, he worked with high net worth individuals and saw the portfolio of the rich.