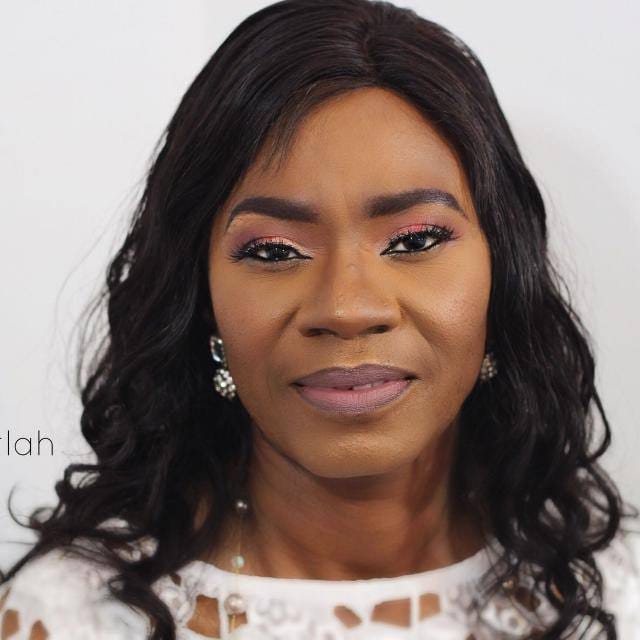 Tosin Sobowale – Personal Stylist/Shopper
Tossbury Exquisite Styling
Tosin was born and raised in Nigeria. While her formal career has been in Human Resources predominantly, she has always had a keen sense of and passion for fashion.
Her fashion career started a while ago, working with close associates in schools, friends and work colleagues.  
At a young age, she excelled in academics, classic music, drawing and art, however, fashion designing interested her the most. She was more inclined towards understanding of visual concepts thus making her a good visual designer.  
Although she spent years in HR, she has always operated a fashion styling business on a part-time basis. Shopping for clients or accompany them on a shopping spree.  Ultimately returning to school to obtain her Personal Stylist Certificate program with School of Styling in Los Angeles, California and started her fashion consulting practice in 2018.
Her retail experience with Laura Canada allowed her to explore styling techniques in varied forms, doing what she loves most – styling different body shapes. 
Working hard to pursue her goals and keeping a positive attitude are the qualities that helps her to create Tossbury–Exquisite-Styling. She's expecting you to climb onboard for a Fashion transformation.