Grace Oben
Grace is a Speaker and a Coach on leadership, Master Transformation, Life Purpose, Confidence & Mindset.  She is also the founder of Providence Guide which is an empowering advocacy for youths and women. Her deep passion to help youths and women understand that "they can be whatever they want to be if they put their mind to it" led her to become the speaker, life purpose, confidence & mindset coach that she is today, educating, inspiring, motivating and helping youths and women to make their desire for transformation a reality.
Because of her passion for growth and leadership, Grace has spent the last few years educating, motivating, inspiring and empowering youths, and women of all ages and backgrounds to rise above life's challenges and become the best version of themselves. Her messages focus on strategies for mind management, leadership, overcoming adversity, build resilience and confidence and to live purposefully, and with conviction to make an impact in the world by owning, developing, and sharing their gifts and talents.
She has accumulated an extensive field experience in guiding individuals through their processes of improving their subconsciousness, beliefs, and values to help foster their professional and personal growth, happiness, joy and feeling of self-fulfilment. She teaches about unlocking potentials and skillsets as necessary to attain more than you could imagine for yourself and learning to celebrate every moment or milestone.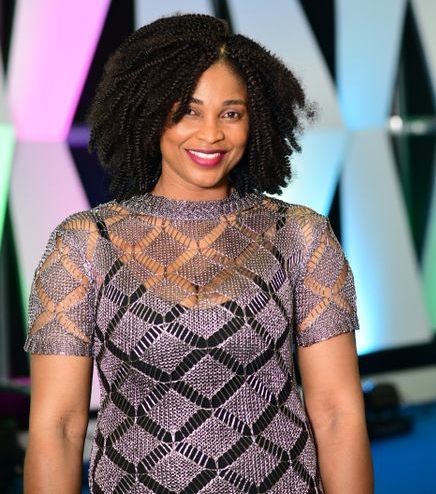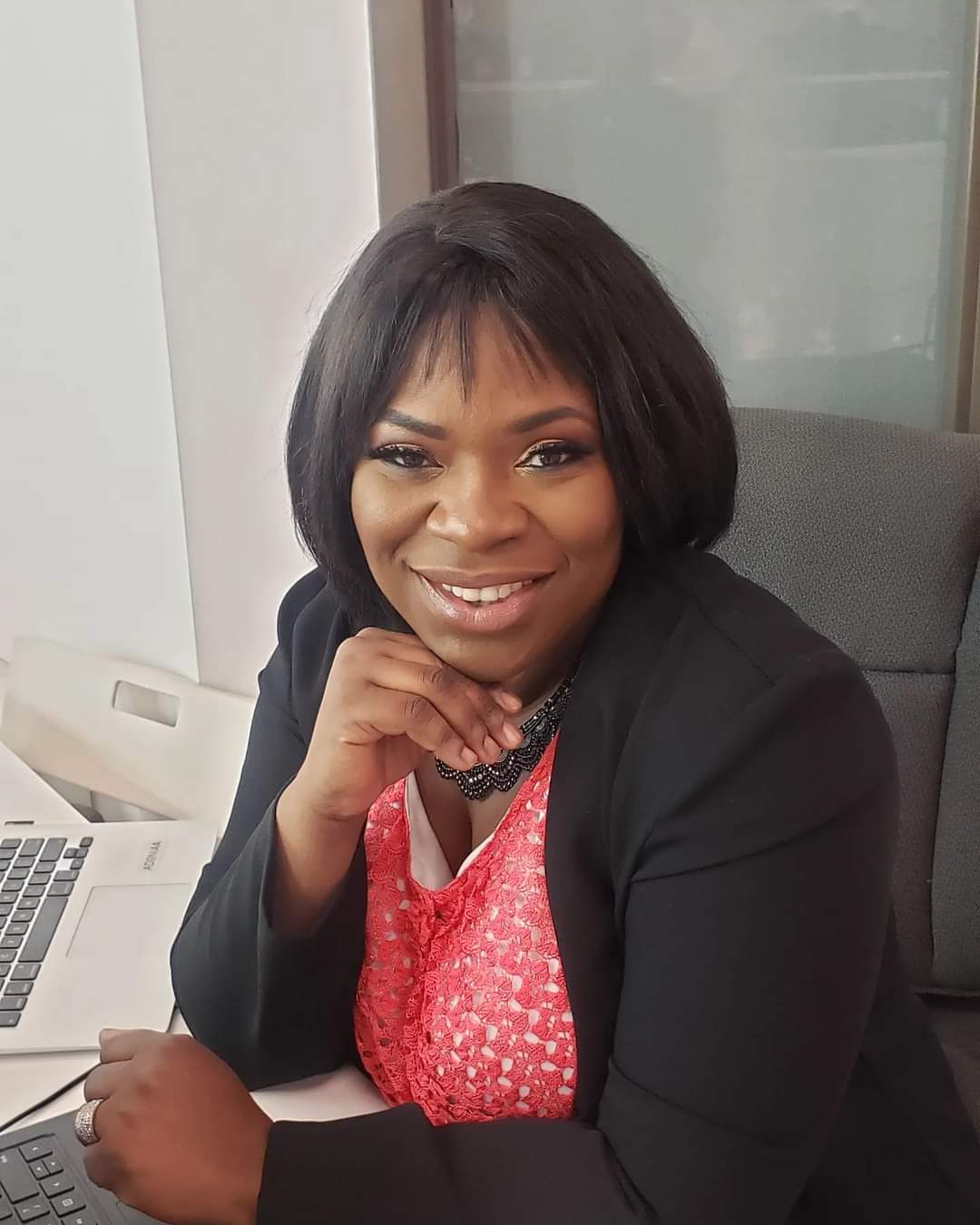 Dee Adekugbe
Dee Adekugbe is a domestic violence survivor. After ending up in hospital on New Year's Day 1991, the police took her to the domestic shelter under a new identity where she spent 6 months. In the six months stay in the shelter, she learnt the power of forgiveness, healing and faith to start a new life. Dee is now an advocate for women who have gone through domestic violence; she speaks out about the effect on family, community and the nation. Dee also sits on the Board of Sagesse – an organization that empowers individuals, organizations and communities to break the cycle of domestic violence.
Dr. Oluwatoyin Shonubi
Dr. Oluwatoyin Shonubi is an internationally trained physician from Nigeria
who is passionate about holistic health and wellness, including mental health as she believes health is not complete without mental wellbeing. She has been actively involved in health promotion, advocacy, counselling, awareness in the past 10 years both in Nigeria and Canada. She also empowers women in building their self-esteem as she believes a confident woman can maximize her potentials.
She obtained her bachelor's degree in Medicine from Obafemi Awolowo University, Ile Ife, Osun, Nigeria in 2010. She has over 7 years of experience in general medicine and psychiatry in Nigeria before relocating to Canada in 2018. She is currently a physician's assistant with Senior Care 360 where she supports clinical management of elderly patients. She is also a research coordinator at the department of psychiatry at the University of Calgary. She is an active member of the Health and Wellness Group of Alberta International Medical Graduates Association (AIMGA) which promotes health awareness and advocacy in the community.
She is happily married with three children (2 boys and a girl).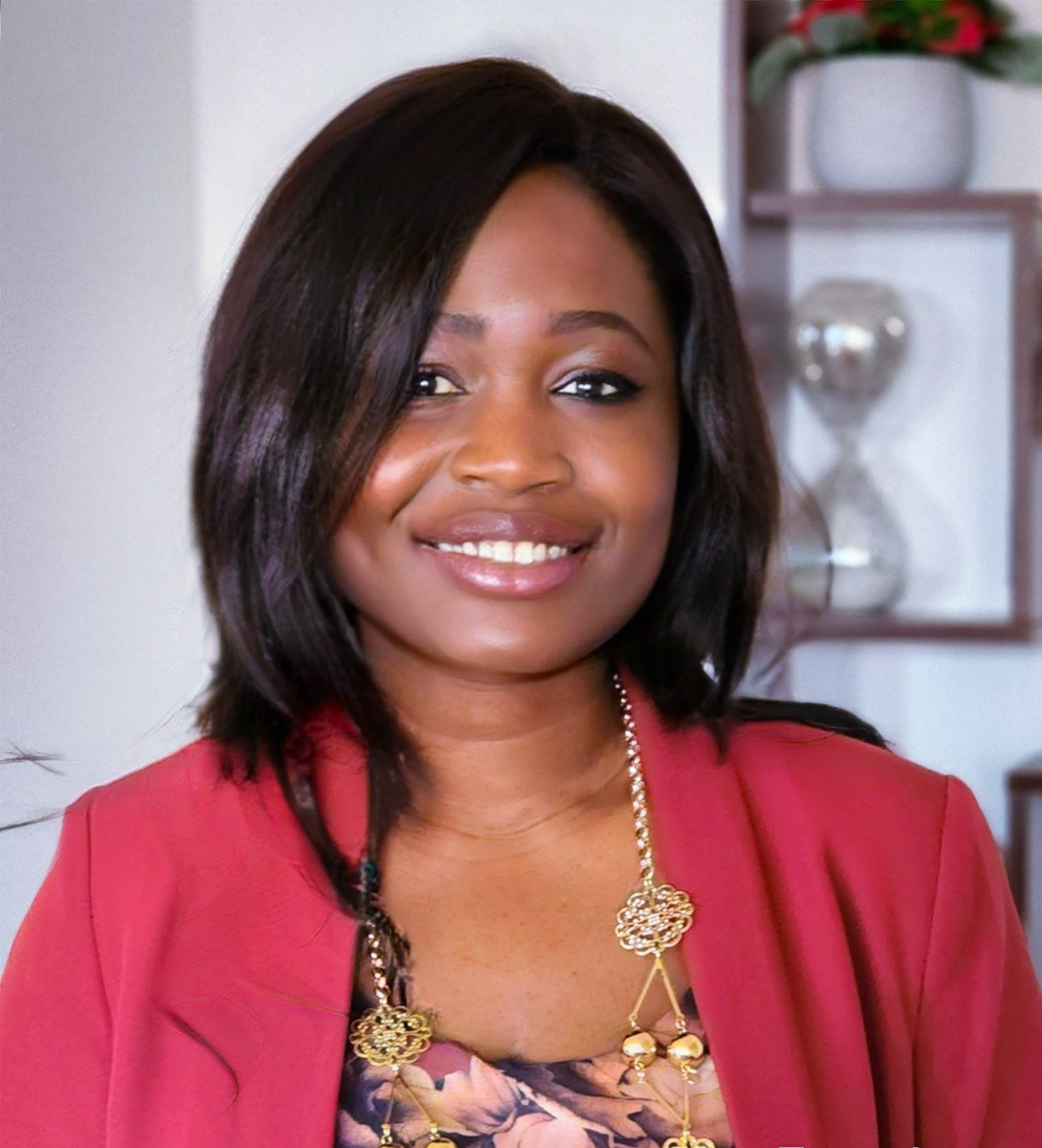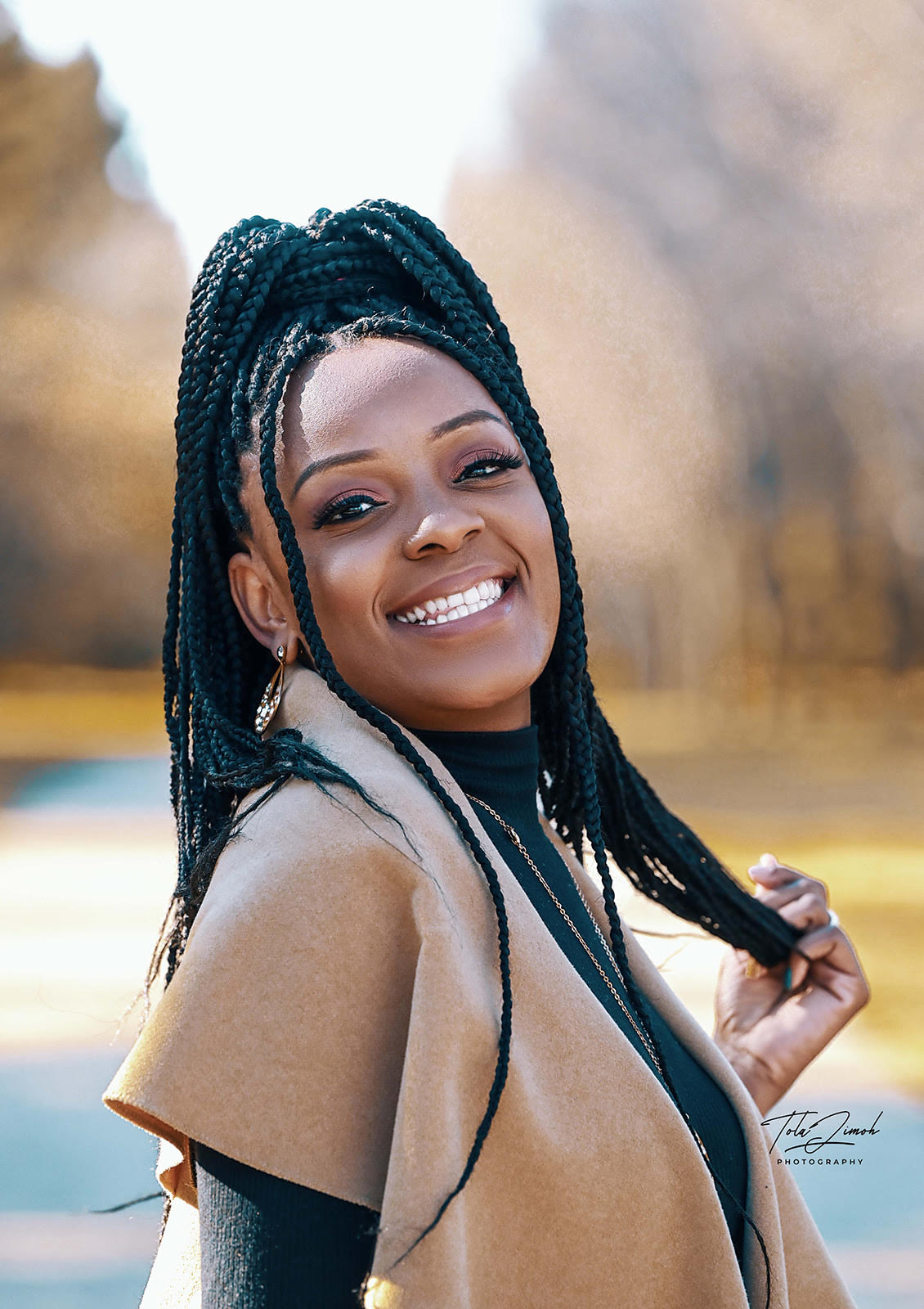 Adedoyin Omotara
Adedoyin Omotara is a Beauty Entrepreneur, Women's empowerment advocate, Speaker, Life Coach , Business Coach and the leader of the unmask your beauty movement. Her passion to live a fuller and more expressive life made her leave her successful Corporate Engineering career to become an Entrepreneur.
Seeking the spiritually creative fulfilment missing in her successful corporate career, She determined to resolve the concern that beauty today, far from being that poetic 'joy forever' is unfortunately a source of insecurity, shame and stress for countless women. Her inspirational teaching events promote beauty, inside and out, to an audience of women at all stages of life.She believes in investing in the dream of girls and in the strength of women.